Innovative ideas for your software needs
Expert on Developing online software solution that suits to all industries such as Logistics, Manufacturing, Trading, Constrution, Supply Chain Etc.
ABOUT US
ABOUT US
Enzapps is an Information Technology company initiated by a team of visionary professionals. we provide a number of Sevices such as ERP Solution ,Online Software,Offline Software.  We plan and manufacture stages that enable organizations to express their corporate culture and grasp client engagement. By changing advanced bits of knowledge into quantifiable website composition. we improve encounters and make significant computerized mark technique.
OUR BENEFITS
Select Technology you prefer

We are more than just sharing and storage.Take a look at the top technology to make your software simple and easy.
SAP
Odoo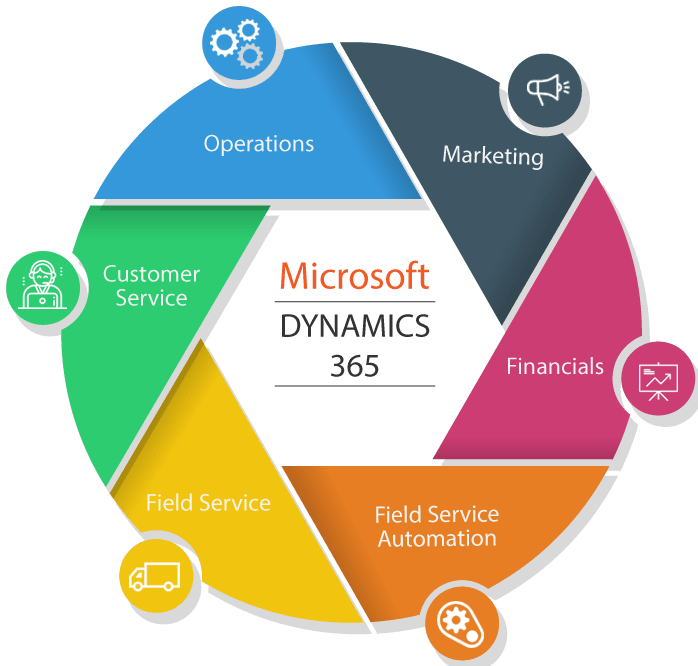 Dynamics
Windows Software
Web & Mobile Apps
POWERFUL AND SIMPLE
Handles all of your file needs
Select your software and technology and decide online and offline capability , select cloud server capacity and deploy

Select Technology
Select Technology that suits your software requirement
Select Module

Select Module that satisfy your requirements

Select Cloud
Select cloud or offline to deploy software
User Access
Create user credentials with access rights
Pricing Plans
OUR BEST PRICING

Basic Software
Online software that suits your business requirements
Starting at
$59
Advanced Software
Online Software with advanced features
Starting at
$77
Customized Software
Customized Software that suits for your business requirement
Starting at
$86
Basic Software
Online software that suits your business requirements
$694
Advanced Software
Online Software with advanced features
$904
Customized Software
The High performance cloud platform ever
$1004
We don't compromise with the best Hosting Solution

Your Trusted Partner on Software Supported Industries are
Far far away, behind the word mountains, far from the countries Vokalia and Consonantia
Far far away, behind the word mountains, far from the countries Vokalia and Consonantia
Far far away, behind the word mountains, far from the countries Vokalia and Consonantia
Far far away, behind the word mountains, far from the countries Vokalia and Consonantia
Far far away, behind the word mountains, far from the countries Vokalia and Consonantia
Far far away, behind the word mountains, far from the countries Vokalia and Consonantia
business
Your Trusted Partner on Software Supported Industries are

Manufacturing
Far far away, behind the word mountains, far from the countries Vokalia and Consonantia
Retail Industries
Far far away, behind the word mountains, far from the countries Vokalia and Consonantia
Construction & Project Management
Far far away, behind the word mountains, far from the countries Vokalia and Consonantia
HR & Payroll
Far far away, behind the word mountains, far from the countries Vokalia and Consonantia
Multi Company & Branching
Far far away, behind the word mountains, far from the countries Vokalia and Consonantia
Estimate Management
Far far away, behind the word mountains, far from the countries Vokalia and Consonantia
Customer Reviews

Customer Success Manager Industrilast , Dubai Read More
We have been using ERP of Enzapps IT Solutions for the last one year for managing our manufacturing industries. They have been a professional and committed partner who have taken responsibility for the partnership


CEOBrothers Group of companies, India Read More
We thank Enzapps Solutions for the wonderful job in helping us develop our program to manage 7 companies in one platform. Everyone was professional, excellent and hard working. Thanks to them, we were able to achieve our goal on time, and we look forward to continue working with them in the future


Marketing Co ordinatorCab service, saudi Arabia Read More
I am really impressed by the quality of services I received from Enzapps IT Solutions. You were right on schedule, charged reasonable prices, were professional and courteous in dealings, and delivered items well before time. I have got a good e-commerce site for my products. My revenue has increased because of Enzapps and I will definitely use your services again


DirectorMan power consultants, Oman Read More
We would like to express our satisfaction on the cooperation regarding the development of our Man power software. The Development team did a very professional job. We are satisfied with the solution given to us and with the communication flow through the project.
We look forward to working with them in future projects


DirectorChain of Retail industries, saudi arabia Read More
We are very happy with Enzapps, very serious and consistent in their work. Development team of programmers have always been there for us all the time. This is a company I can recommend to anyone
to perform any work
Previous
Next